Lunes, 12 de Agosto de 2013 00:25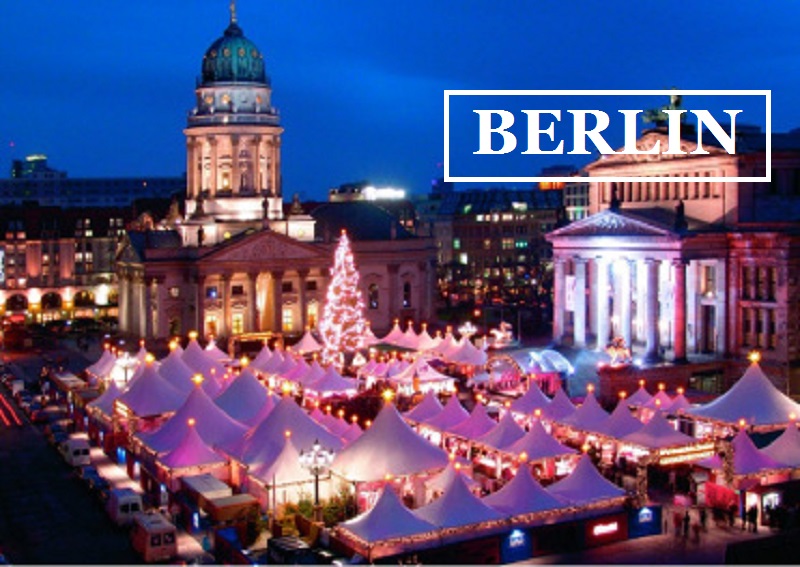 On behalf of our client, a young innovative Internet Company in Berlin, we are currently accepting resumes for the following professional opportunity:
YOUR RESPONSIBILITIES
• Develop and maintain the front end of the innovative tool
• Contribute and be a part of highly skilled technical team of developers
• Enhance and optimize the platform for high performance and scalability.
YOUR PROFILE
• Competent in HTML5, CSS, Javascript, Ajax, jQuery and client side cross browser implementations
• Good handling of frameworks like backbone.js or EXT JS or underscore or Grunt.js or any other
equivalent recent Javascript front end framework
• Strong background in engineering as the project deals with MVC, API-driven, event-based and modular
software
• Willing to use new technologies and languages
• Proficient in English or German.
OUR OFFER
• Highly motivated, multi cultural and an enthusiastic team with flat hierarchies
• Dynamic work ambiance with responsibilities from day one
• A leading role in a fast growing international company
• Flexible work schedule
• Fun at work
• Annual salary not disclosed
• Full time and long term contract
CORE CONDITIONS
• up to 50.000,- € annual gross wage
• long term contract
• potential relocation support
ADDITIONAL CONDITIONS
• low cost of living in Berlin
• most companies use cutting edge technologies which is a bonus for developers seeking to gain experience and boost their CV
• highly interconnected companies which easily supports the flow of employees
• countless IT related events and fairs
You think this is the job for you? Send your CV and cover letter in English now to: Esta dirección electrónica esta protegida contra spam bots. Necesita activar JavaScript para visualizarla or Esta dirección electrónica esta protegida contra spam bots. Necesita activar JavaScript para visualizarla
Thanks!
http://iTechCareer.com
-  Las mejores Oportunidades de Empleo IT. –