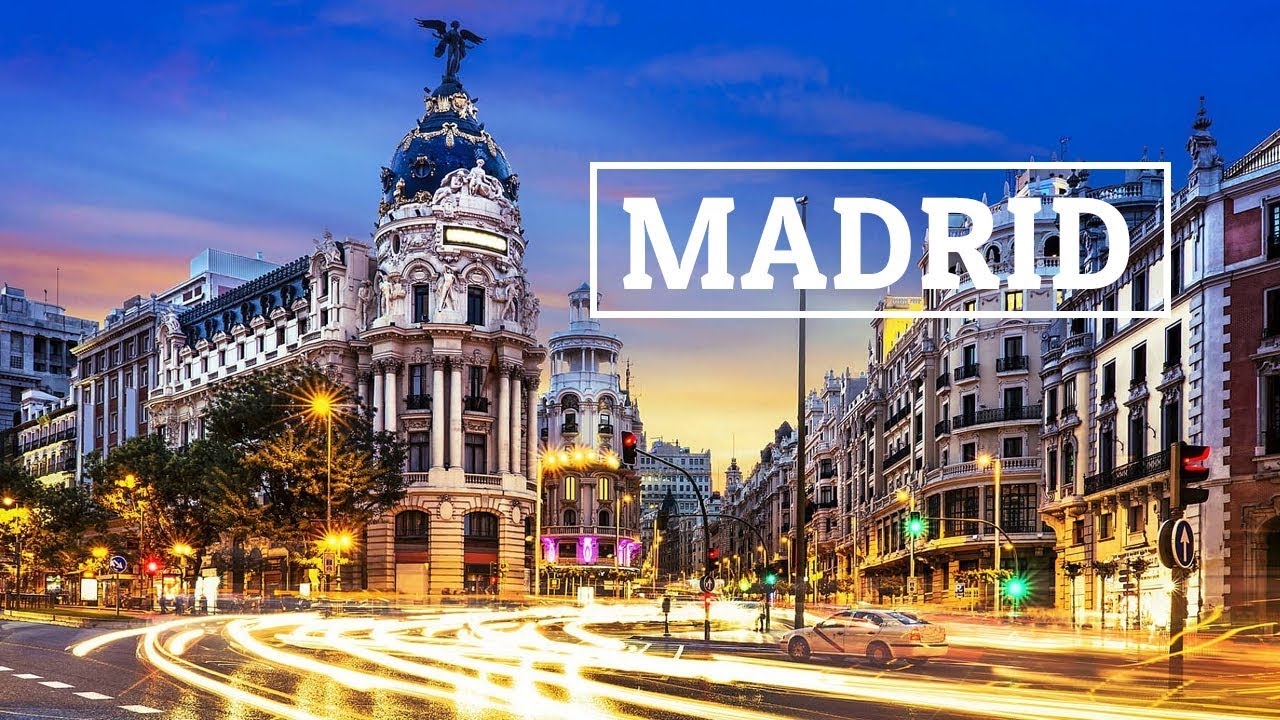 We currently work for more than 20 companies, our clients are mainly from USA. Germany, England, Spain, Italy, among others. We present candidates from Latin America with EU nationality or US Visa (mainly) and with a strong interest to work and develop professionally in some of the aforementioned countries (or for remote work from Latin America).
IT areas where we have a database of candidates:
 Software development area: Developers (.Net, Java, O or C ++, IOS, REACT, Angular, Python, C #, Node, ASP, SQL, PHP, Android, PL / SQL, etc.). In addition, Functional Analysts, Architects, Project Leaders, Development Manager, Product owner, among others.
 Administrators of Operating Systems (Unix, Linux, HP-UX, AIX, etc.) Supervisor and Head of Infrastructure. Cloud Admin, Devops, Apps server admin. Linux Developers.
 Admin. Networks (Lan, Wan, etc.) and IT Security SecOPs - Security Specialist, CISO Chief Security Officer, among others.
 Database: DBA
 IT Methodology: PM, Scrum Master, Agile Coach, BPM Developer
 Profiles QA Traditional and Automation
 Profiles BI, Analytics, Data mining, Machine learning. Data Visualization Dev. & Data Integration Dev.
 Support and Help Desk
 IT Commercial and Pre-sale Area
 Systems or Technology Management. CTO.
For more information, be sure to ask us for details, by e-mail to Esta dirección electrónica esta protegida contra spam bots. Necesita activar JavaScript para visualizarla
Cordially,
ITechCareer RD  Team
Esta dirección electrónica esta protegida contra spam bots. Necesita activar JavaScript para visualizarla